The Wealthy Theatre screening of the remastered HD version of "The Blues Brothers" takes place Wednesday, Dec. 7 at 8 p.m. This special presentation is an honorary Meanwhile Movie, an American classic, a celebration of soul and blues music and comedy. It's a partnership with many, a birthday celebration for theatre director Erin Wilson and a benefit for the Wealthy Theatre Centennial Sustainability Campaign.
Tickets are just $5 and the event listing is here:
Why "The Blues Brothers?"
Five reasons:
Wealthy Theatre staff have been busy behind the scenes "putting the band together" for a January 26, 2012 recreation of Fleetwood Mac's "Rumors" album. This will be one of our final events for the WT Centennial Campaign. Since "putting the band together" is a core theme of "The Blues Brothers," we've had this movie on our minds for months!
"The Blues Brothers" recently was remastered in glorious high-definition audio and video. This movie hasn't been seen in metro Grand Rapids for years! And it never has looked so good.
This 1980 landmark movie features some of America's greatest blues and R&B icons: James Brown, Cab Calloway, Ray Charles, Aretha Franklin, Chaka Khan, John Lee Hooker and many more. There's a bunch of famous white people, too: John Belushi, Dan Aykroyd, Carrie Fisher, John Candy, Kathleen Freeman, Steve Lawrence, Twiggy, Frank Oz, John Landis, Paul Reubens, and Steven Spielberg.
It's Erin's birthday on December 7, and this is one of his favorite movies. He's renting the theatre because he thought it'd be a fun way to raise some money for the theatre, where he works alongside fellow CMC staff right in the neighborhood we all love so well.
And finally, we're showing this movie thanks to our partners: Grand Rapids Police Department agreed it'd be a fun way to partner to benefit a theatre Captain Eric Payne credits with "helping turn the neighborhood around." (Captain Payne is the Southeast Side Supervisor with GRPD). HopCat, Stellafly Social Media and other local businesses helped underwrite this event - making it possible that EVERY dollar at the door ($5/admit) goes directly to the WT Centennial Sustainability Campaign!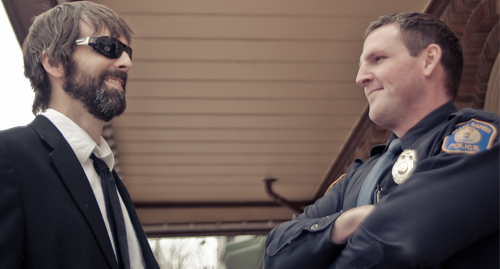 Before the movie, we'd encourage you to stop by any Wealthy Street (see Wealthy Street Business Alliance, or WSBA, for more information) for a delicious dinner, coffee or cup of soup. And afterward, please consider supporting underwriter HopCat - the official after-party location for the night!
We'd like to thank GRPD Chief Kevin Belk and SE Supervisor Captain Eric Payne for their partnership in this Wealthy Theatre fundraiser. We're also very grateful to Mark Sellers for his part in making this event a 100% benefit - from dollar one at the door - to the Campaign.
Tickets are just $5 and CMC members get privileges - click here to join online and be part of the Community Media Center family!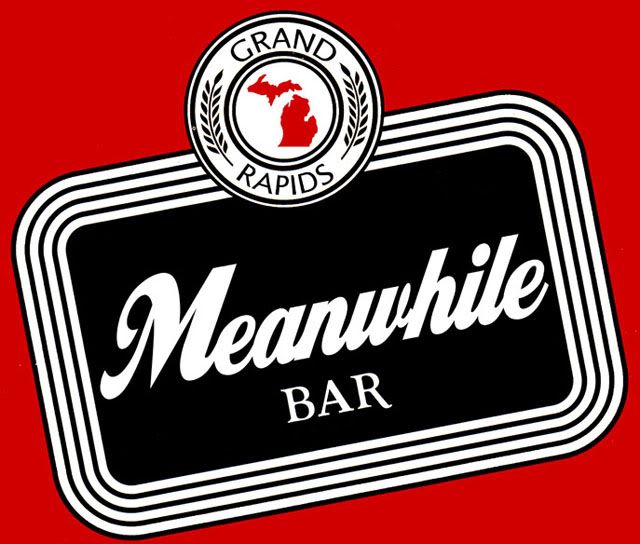 The Rapidian, a program of the 501(c)3 nonprofit Community Media Center, relies on the community's support to help cover the cost of training reporters and publishing content.
We need your help.
If each of our readers and content creators who values this community platform help support its creation and maintenance, The Rapidian can continue to educate and facilitate a conversation around issues for years to come.
Please support The Rapidian and make a contribution today.