CBS: Billboards can't have URLs?
From September to November, CBS Outdoor refused to run artwork we submitted for an ever-changing sequence of different reasons:
The group's message was negative.
The group represented something negative.
Other clients would quit CBS if the company worked with Until Love Is Equal, an LGBT movement .
The group's artwork violated policy prohibiting website addresses.
The website address was too large.
The artwork would not be approved no matter what.
CBS would design an alternative message, and that would be the LGBT movement's only option.
Below are some examples of the images emailed to ULIE after word got out that CBS had changed its position stated in the Grand Rapids Press (that CBS would allow ULIE to run the artwork). Please click thumbnail images for larger image.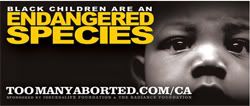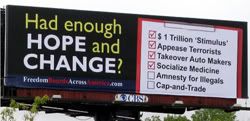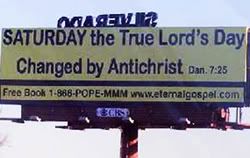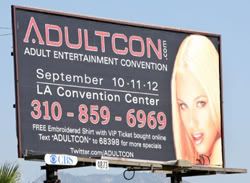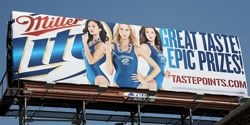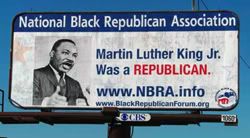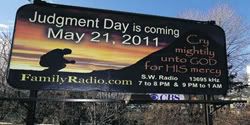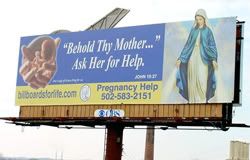 Media coverage of billboard issue: